SIKA /
Master Builders Products
Troop Industrial has SIKA / Master Builders products in stock and ready to ship.
Sealants
Grout
Curing
Adhesives
...and More!
EPC project management thrives on efficiency. If you want to stay prepared and save thousands of hours, it's time to call in the TROOPS. We're a unified, dedicated partner for EPC contractors, built to achieve and dominate for YOUR objective.
We deliver wherever you are, whatever you need. Contact us today to put us to work.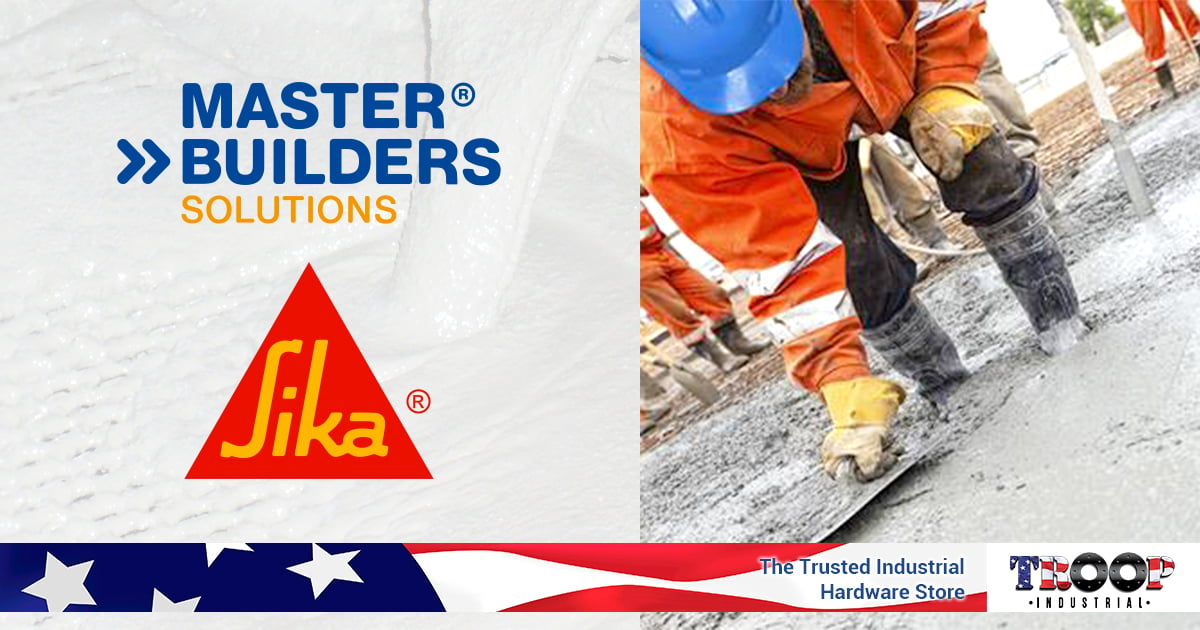 Masterflow 648 Epoxy Grout
High strength, high temperature, high flow epoxy resin grout with adjustable viscosity and flow best suited to gas transmission industries
Masterflow 678 Deep Pour Epoxy Grout
Low-exotherm, three-component epoxy grout used for deep sections of epoxy grout, with low-heat generation
Masterflow 928 Cementitious Grout
High-precision mineral-aggregate grout with extended working time

MasterKure 300SB
Transparent, modified acrylic, solvent-based, high-gloss, curing, sealing and dust proofing compound
Masterflow 110-AN
Rapid-setting grout and anchoring cement for concrete and masonry

MasterEmaco N 425
Non-sag concrete repair mortar with integral corrosion inhibitor for vertical and overhead applications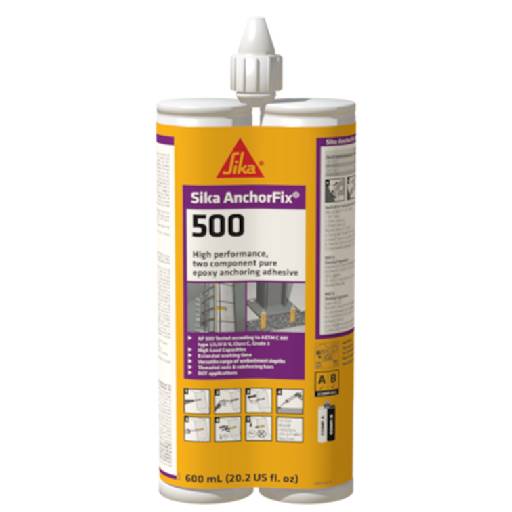 SIKA Anchorfix 500
High Performance, two component adhesive anchor system for transport applications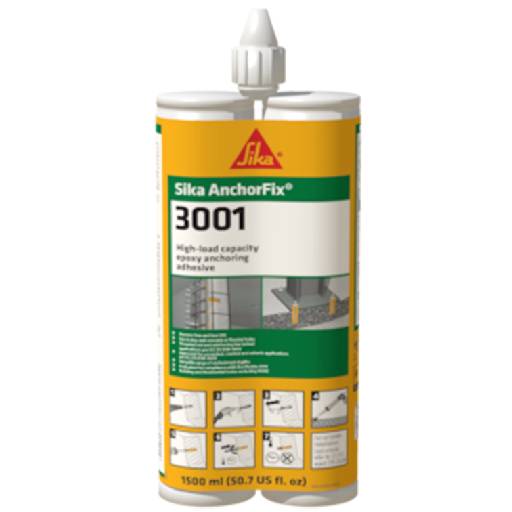 SIKA Anchorfix 3001
High performance, 2 component adhesive anchor system use in cracked & uncracked concrete
Experienced on-site and off-site material management
With years of project experience, we are battle-tested and predict avoidable pitfalls.
We know the value of properly executed Construction Work Packs (CWP).
We can perform off-site or on-site, executing Installation Work Packs (IWPs) by release, and provide cloud-based information that is critical for planning and scheduling.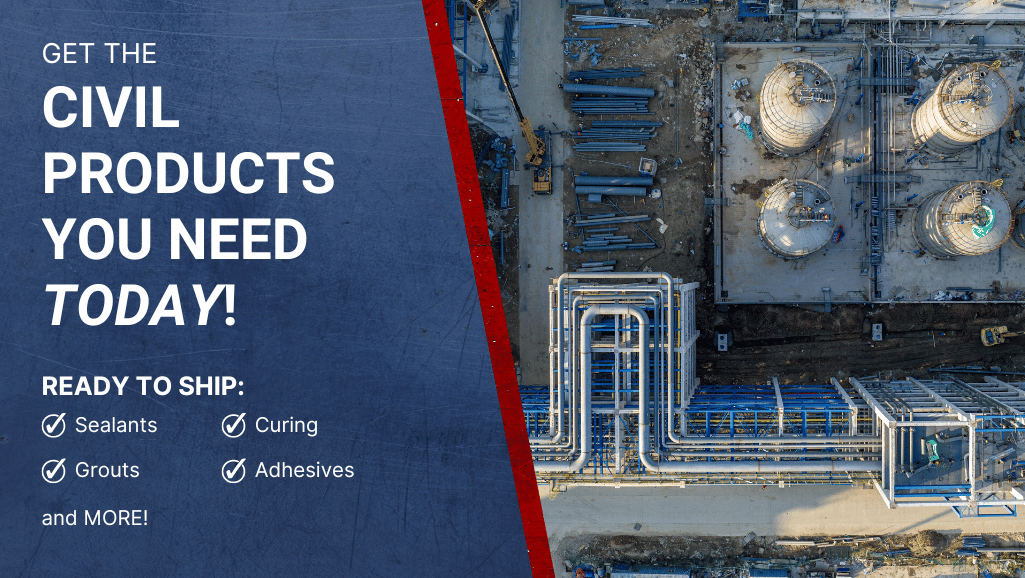 Armed and Ready with Key Advantages
Material Waiting On You...Instead Of You Waiting On Material

Drastic Reduction In Material Cost

Drastic Reduction In Manpower Cost

Improved Profit Margins

Cloud Based Material Management

Anytime-Anywhere Order Tracking

Anytime-Anywhere Mill Test Reports

Anytime-Anywhere Spend Tracking

Improved Morale

Improved Timeline

Consolidated Billing
Stop doing things like you've always done and expect different results—it's time to adjust! Troop Industrial is ready to work for you on Day 1 and to the end of your job. Feel the Troop difference!
Request more info here or get a custom quote
Call Now to get started 409.727.7384 (BMT/PA), 713-475-6100 (HOU).