Civil Material Products
Civil products in stock and ready to ship.
All name brand materials in-stock and available.
You do important work, and you do it best when you have the materials you need. Civil Engineering is a high-stakes industry. Troop Industrial understands that.
With our unwavering commitment and kick-ass expertise, we're your go-to source for top-rated materials, equipment, and supplies. Troop Industrial is the materials supplier of your Civil Engineering dreams.
With same day and next-day shipping, we're 9-1-1 for construction materials.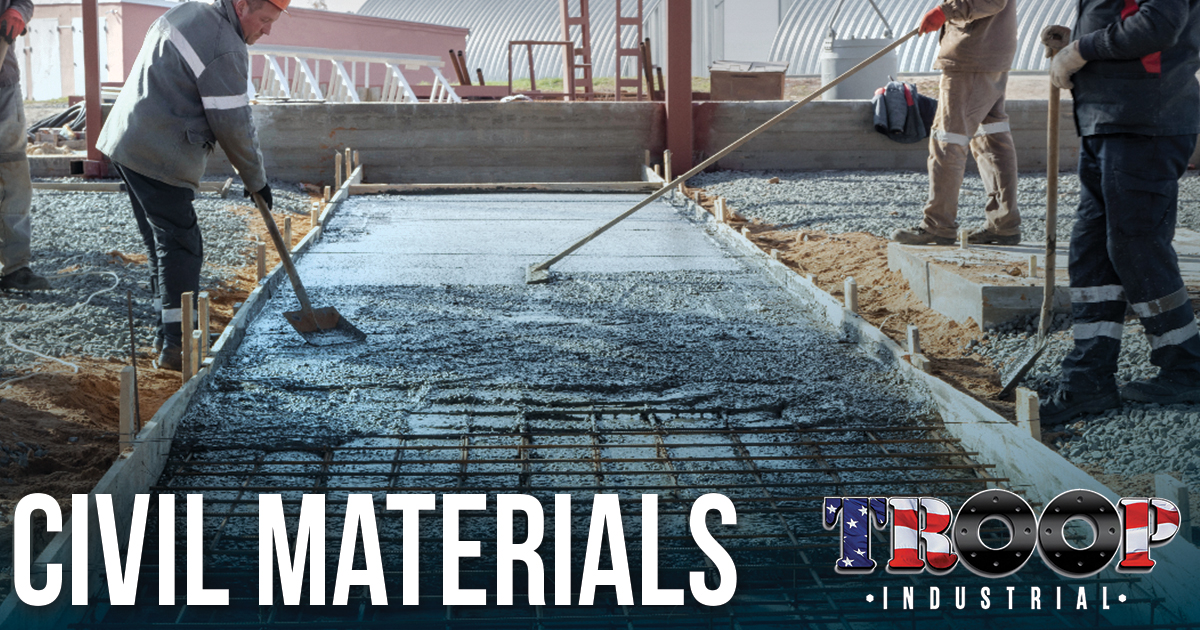 Now Distributing Critical Name Brand Product Lines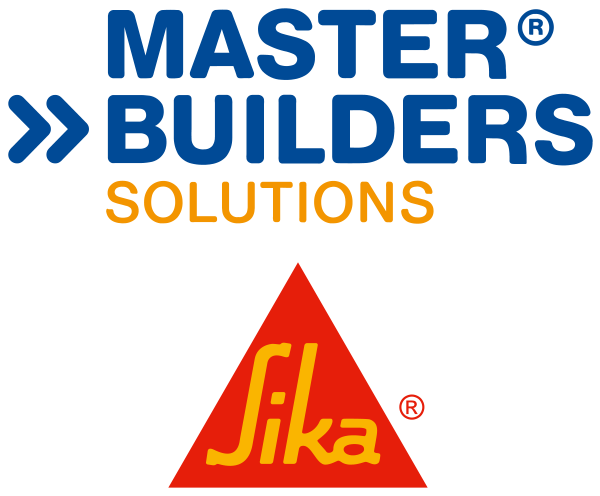 Master Builder Solutions and SIKA deliver the pinnacle of civil engineering products, revolutionizing construction with their unrivaled quality and cutting-edge innovations.
Masterflow 648 epoxy grout
Masterflow 678 Deep pour epoxy grout
Masterflow 928 Cementitious Grout
MasterKure 300SB
Masterflow 110-AN
MasterEmaco N 425
MasterSeal NP-1
SIKA Anchorfix 5001
SIKA Anchorfix 3001
SIKAflex 1C SL
Sika G-Seal
SIKAflex 1A
SIKA Waterstop
More Info on SIKA/Master Builders Products ▶
DYWIDAG products for use in geotechnical systems and post-tensioning systems.

Dayton-Superior engineering products that empower construction projects to reach new heights of excellence.
Top Cast Products
In-Form Retarders
Accessories

Bar Lock
Wall Ties
Epoxy Coated Chairs

The Quikrete Company Quikrete Concrete Mix is great for general concrete work.
QUIKRETE® Concrete Mix (No. 1101)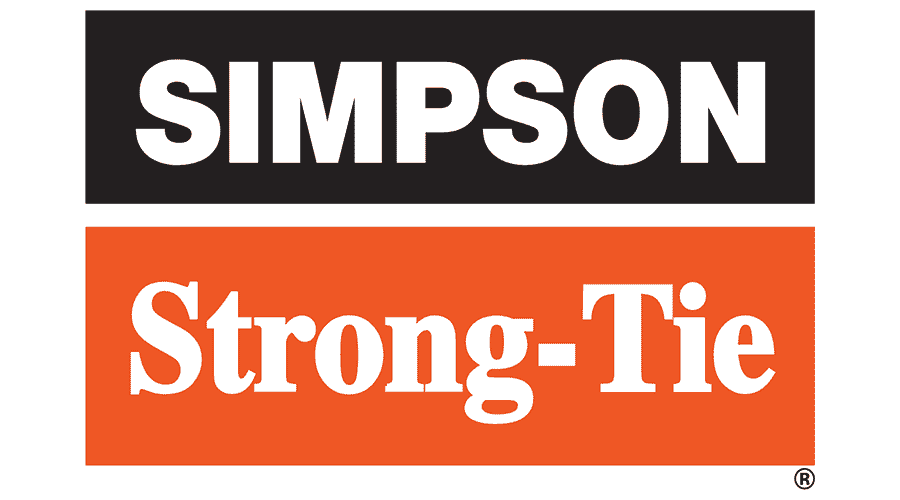 Simpson Strong-Tie offers a wide variety of adhesive and mechanical anchoring products to meet virtually any need.
Epoxy Adhesive
Acrylic Adhesive
Screw Anchors
Wedge Anchors
Sleeve Anchors
...and more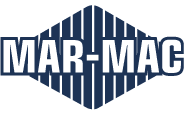 MarMac civil engineering products are the epitome of strength, durability, and innovation, ensuring your projects stand tall with unwavering resilience.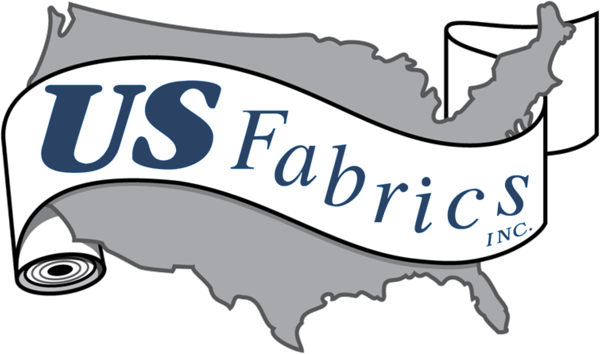 US Fabrics products are built to withstand the toughest challenges with strength and reliability.
Experienced on-site and off-site material management
With years of project experience, we are battle-tested and predict avoidable pitfalls.
We know the value of properly executed Construction Work Packs (CWP).
We can perform off-site or on-site, executing Installation Work Packs (IWPs) by release, and provide cloud-based information that is critical for planning and scheduling.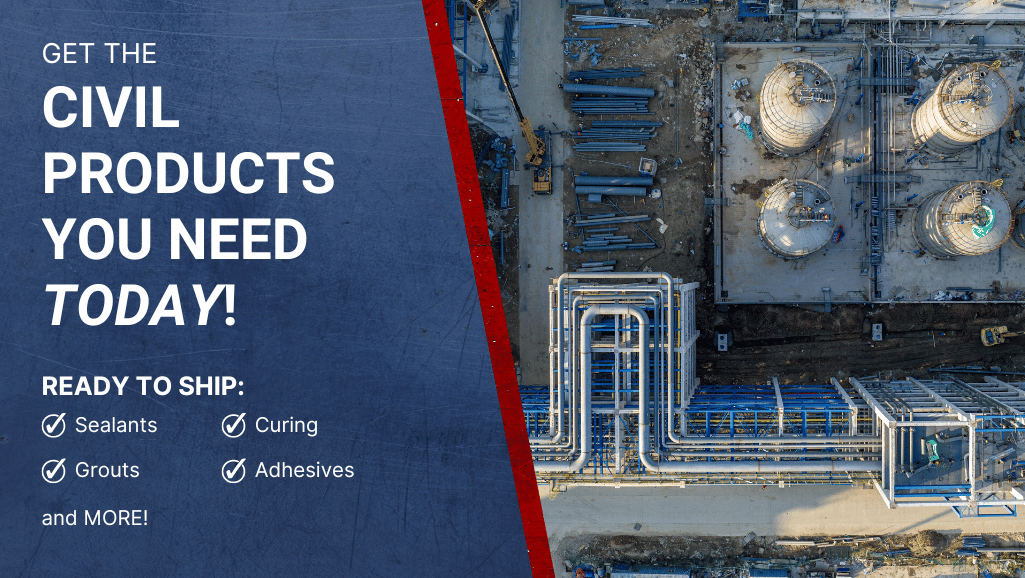 Armed and Ready with Key Advantages
Material Waiting On You...Instead Of You Waiting On Material

Drastic Reduction In Material Cost

Drastic Reduction In Manpower Cost

Improved Profit Margins

Cloud Based Material Management

Anytime-Anywhere Order Tracking

Anytime-Anywhere Mill Test Reports

Anytime-Anywhere Spend Tracking

Improved Morale

Improved Timeline

Consolidated Billing
Stop doing things like you've always done and expect different results—it's time to adjust! Troop Industrial is ready to work for you on Day 1 and to the end of your job. Feel the Troop difference!
Request more info here or get a custom quote
Call Now to get started 409.727.7384 (BMT/PA), 713-475-6100 (HOU).