Washers of all sizes in various finishes including Plain, Hot Dip Galvanized, Teflon Coated, Zinc, Yellow Zinc, 304SS, 316SS, Brass, and Silicone Bronze:
F436 Structural Washers
Direct Tension Indicator Washers (DTIs)
Squirter® DTIs and DuraSquirt® DTIs
USS Flat Washers
Commercial Flat Washers
Industrial Flat Washers
Bonded Washers
Split Lock Washers
Beveled Washers
Square Plate Washers
Ogee Washers
We offer a wide variety of materials. Contact us for a custom order, fast delivery, and more.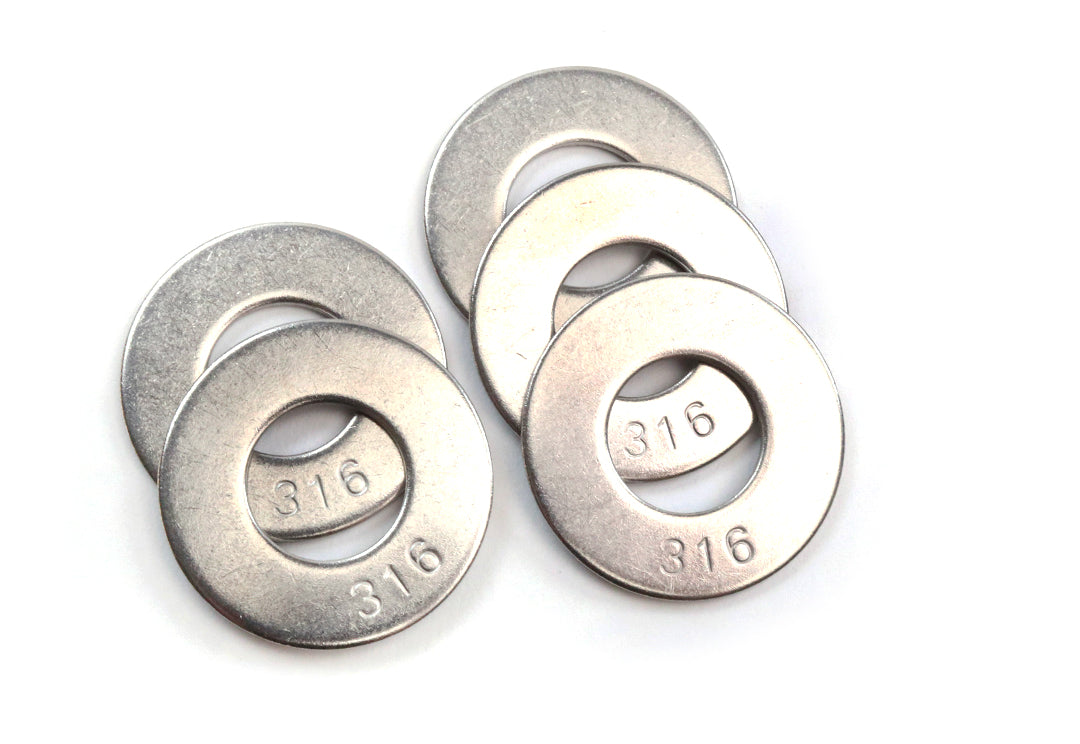 For Emergency Orders or After Hours, please call us at
409-727-7384 or 713-475-6100 or 337-882-6887.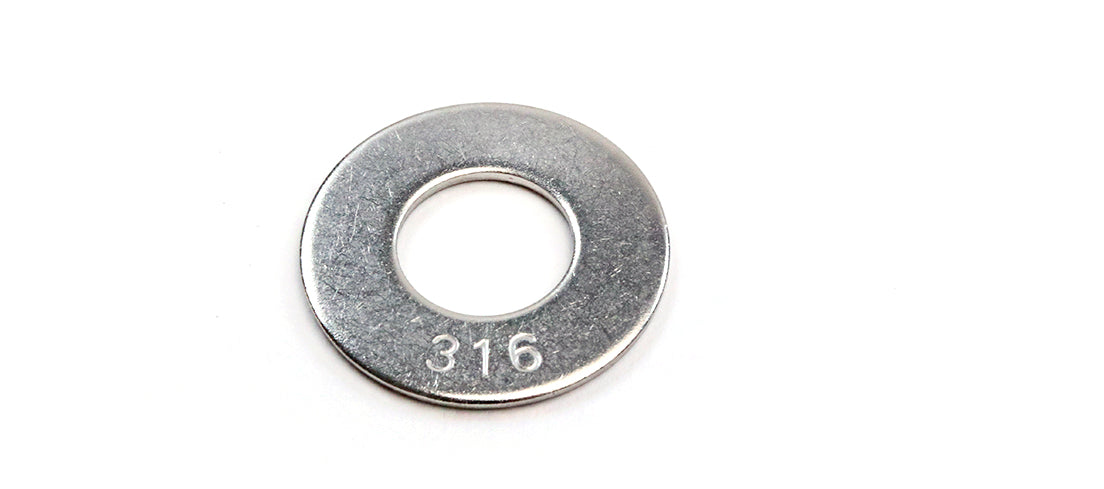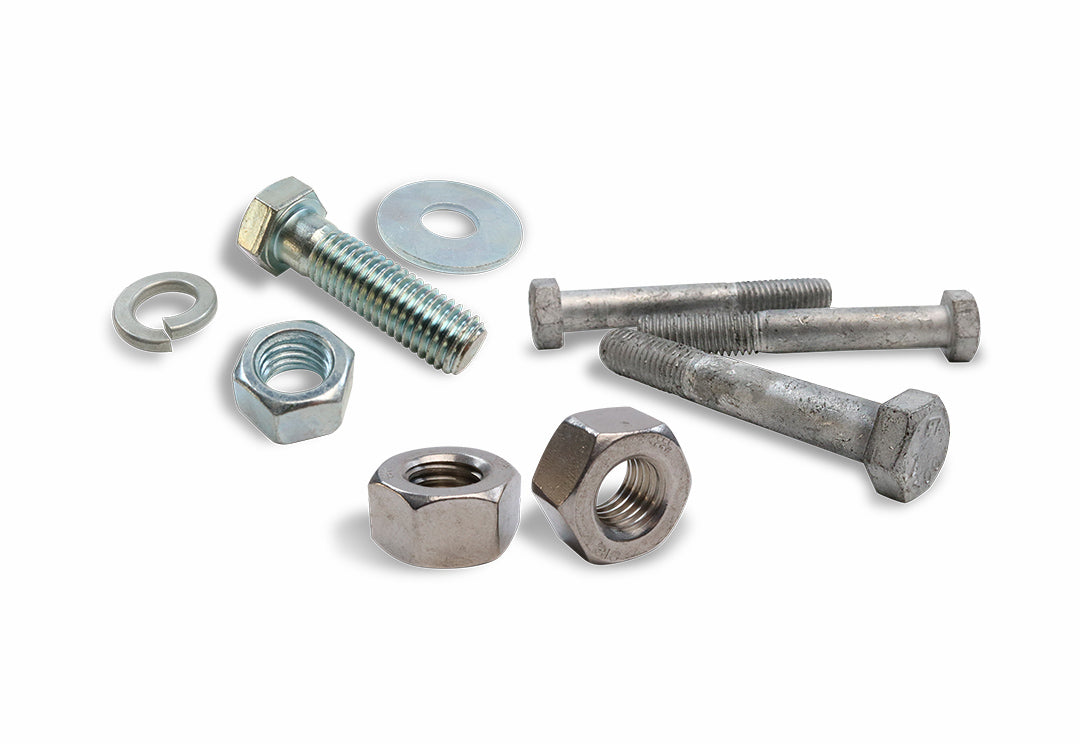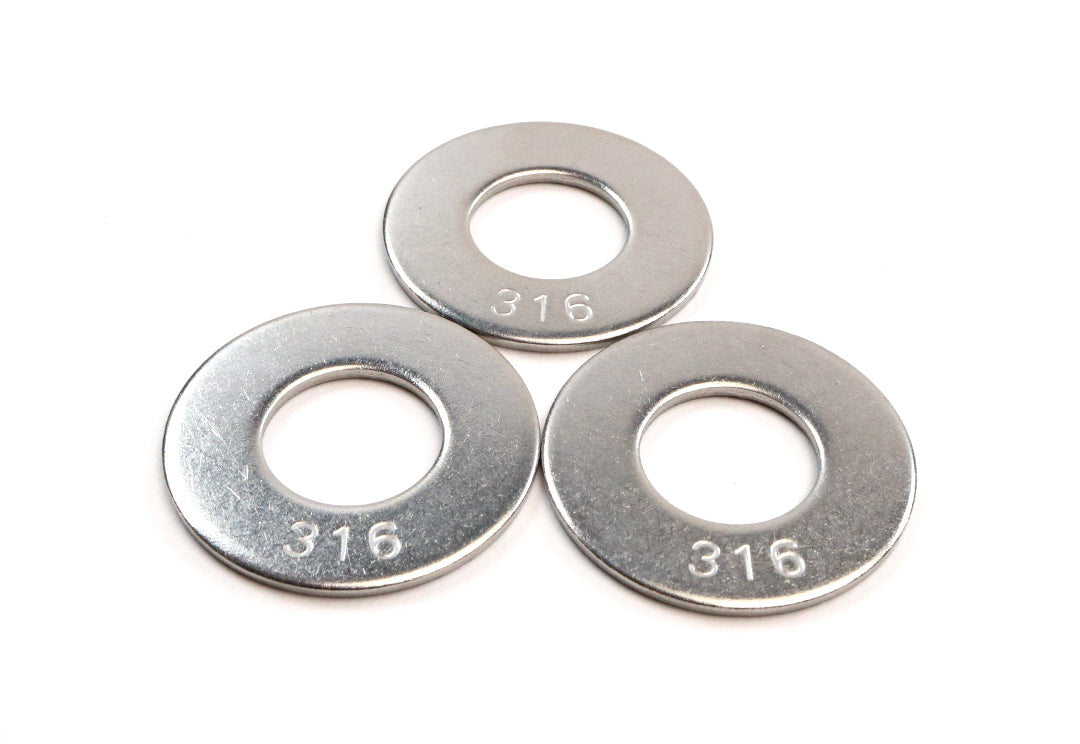 View Our Other Industrial Supply Materials