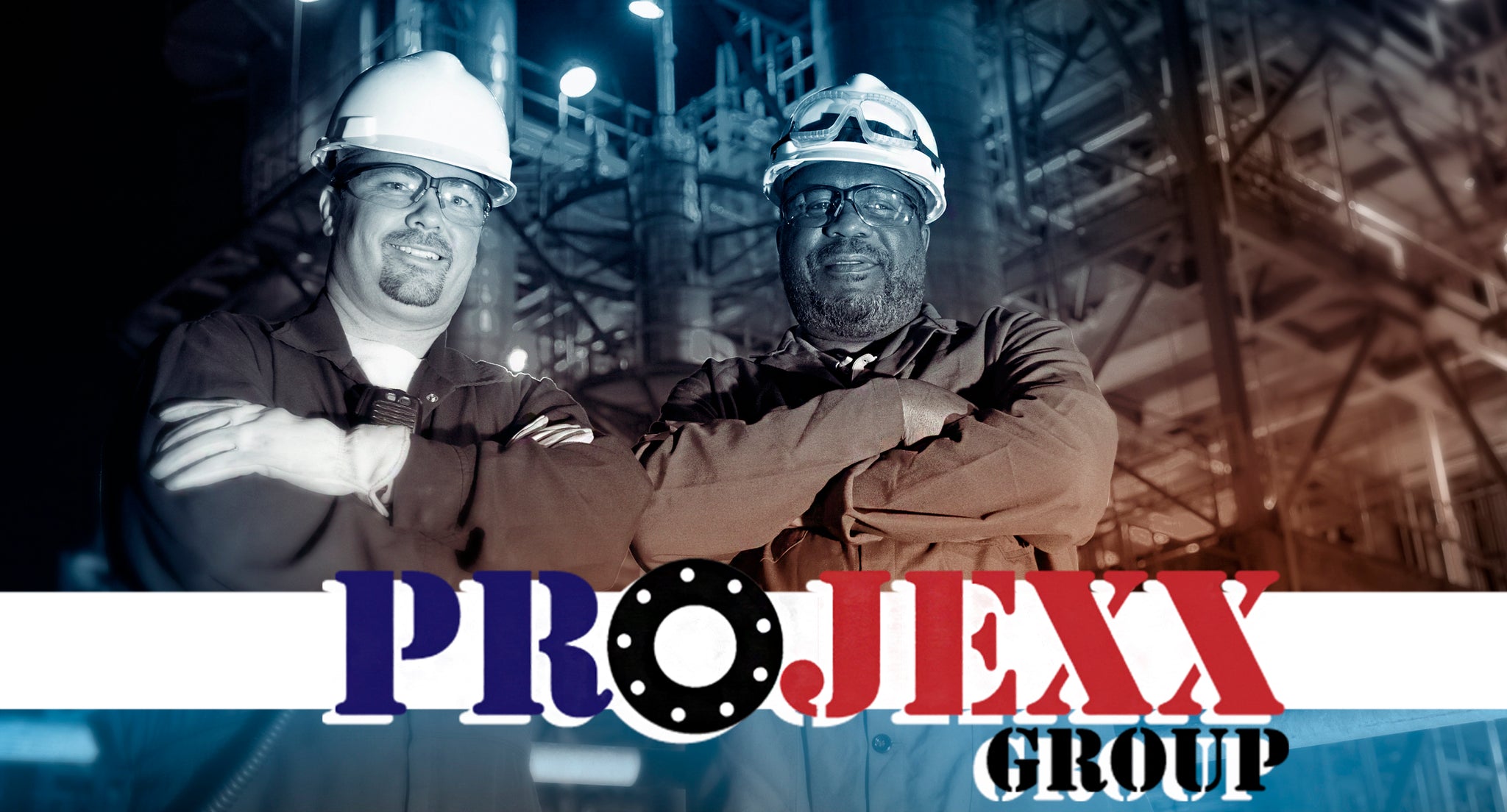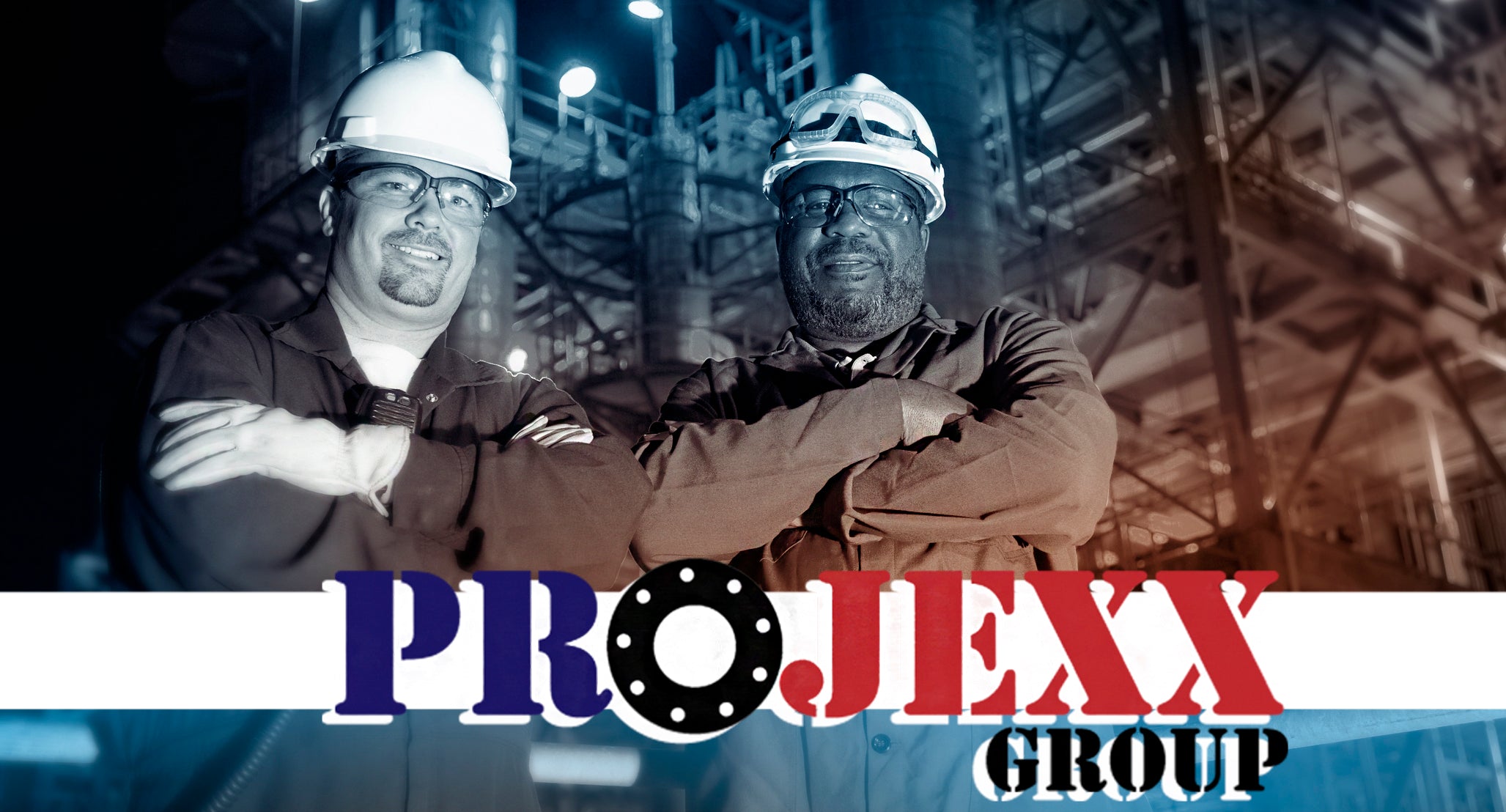 Track more. Save more.
Improve Capital Projects' Efficiencies.
Troop Industrial's Projexx Group is your special ops team for tracking and monitoring materials seamlessly in real time to optimize mega projects and save money — even millions — where it counts.
Technology On Your Side
Cloud-based material management means we can track on and offsite inventories anytime from anywhere a browser is available.
Get real time status of:
• Order Acknowledgments
• Live Mill Test Reports (MTR's)
• Proof of Delivery
• Invoices
• Current Material Spend
Our system also tracks job performance and has Key Performance Indicators (KPI's) that alert management to job inefficiencies or excess spending.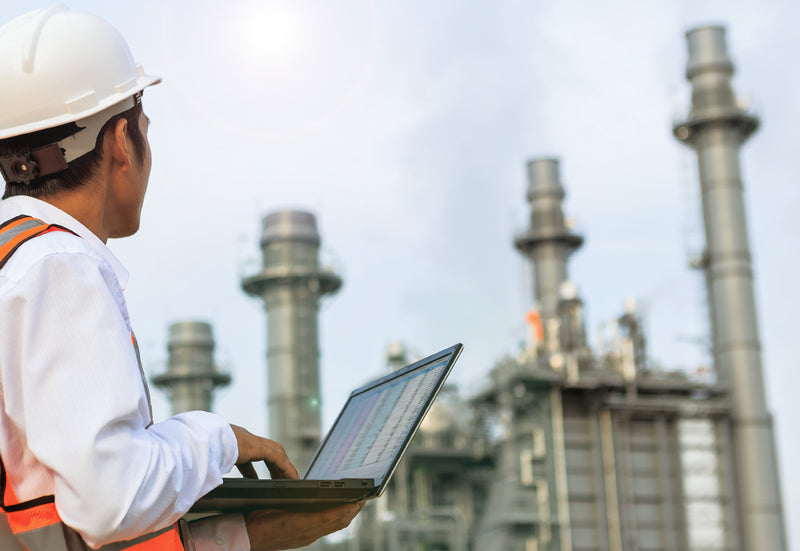 Armed and Ready with Key Advantages
• Material Waiting On You...Instead Of You Waiting On Material
• Drastic Reduction In Material Cost
• Drastic Reduction In Manpower Cost
• Improved Profit Margins
• Cloud Based Material Management
• Anytime-Anywhere Order Tracking
• Anytime-Anywhere Mill Test Reports
• Anytime-Anywhere Spend Tracking
• Improved Morale
• Improved Timeline
• Consolidated Billing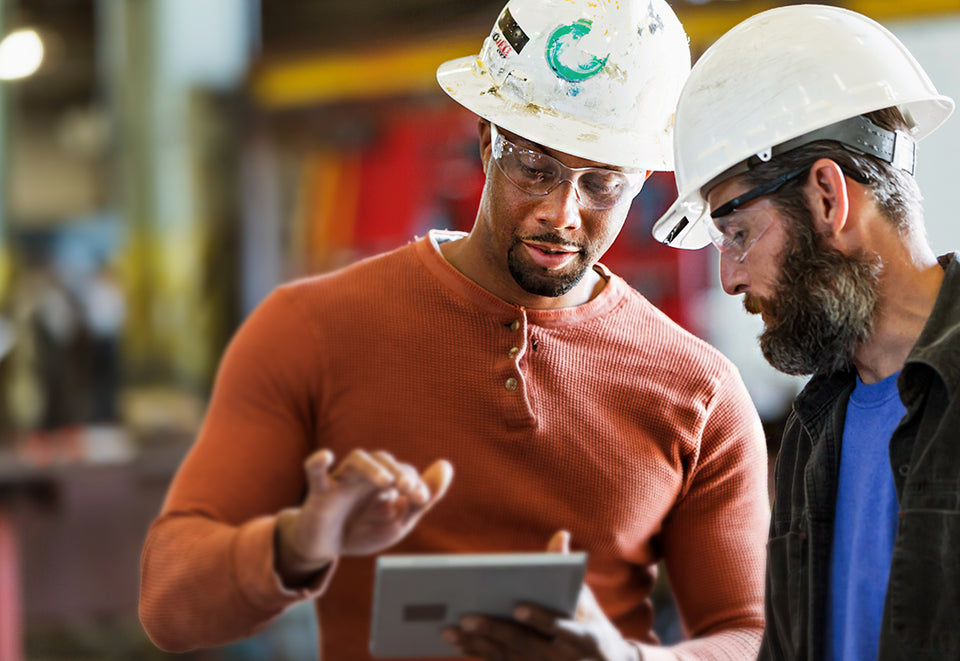 Improving Capital Project Efficiencies
Projexx Group is a PROVEN system —putting millions back into Mega Projects versus traditional methodologies. If you get one taste of how life can be with our PROJEXX Group you will never want to do another Mega Project without us on your Team.
Request more info or get a custom quote
Call Now for a Projexx Consultation
409.727.7384