Nu-Bolt & I-Rod
TROOP INDUSTRIAL is THE Industrial Hardware Store.
Troop is the ONLY stocking distributor of I-Rod and NU-Bolt products in the state of Texas. We have in stock and ready for immediate delivery. I-Rod material has a high compressive strength and is subject to very little creep over time, so it can last up to 20 years in the field.
The half-round I-Rod material is supplied in lengths, or cut-and drilled to fit any size Pipe U-Bolt. I-Rod Clips come in a few different configurations, including I-Rod HT Clips and I-Rod PEEK Clips.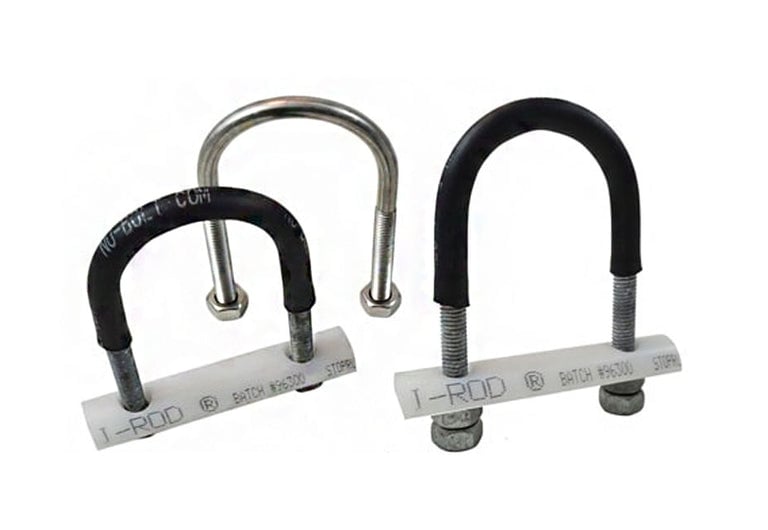 There are often imitation products. Don't risk using a knock-off and failing, get it right the first time.
For Emergency Orders or After Hours, please call us at
409-727-7384 or 713-475-6100 or 337-882-6887.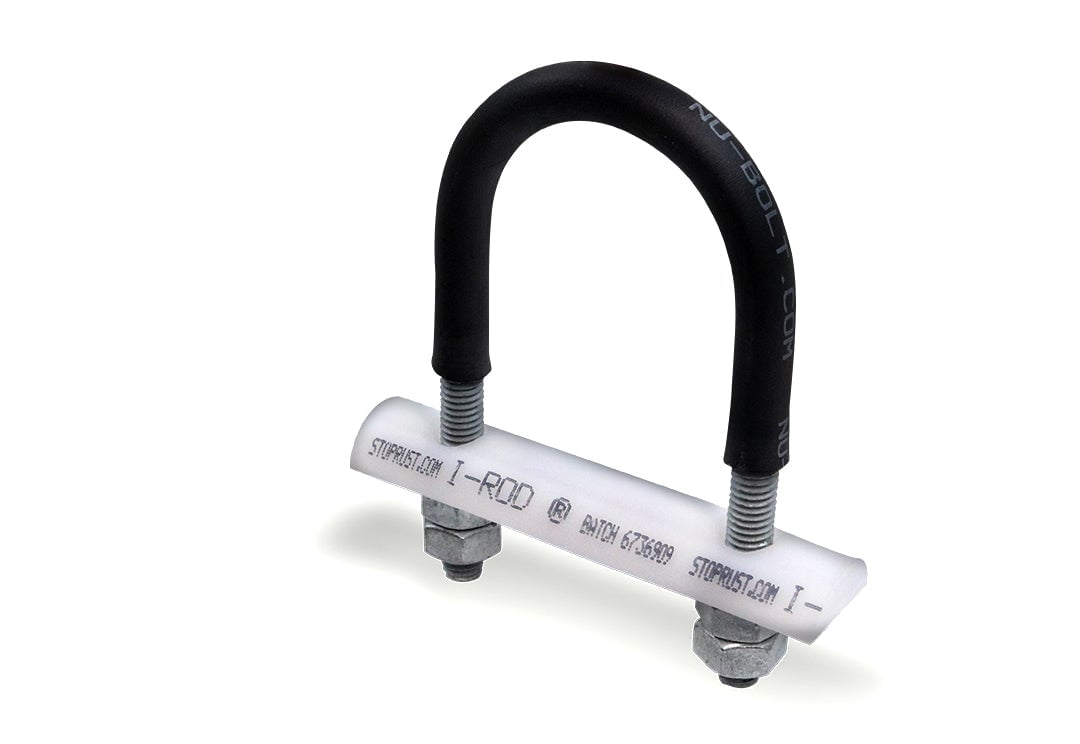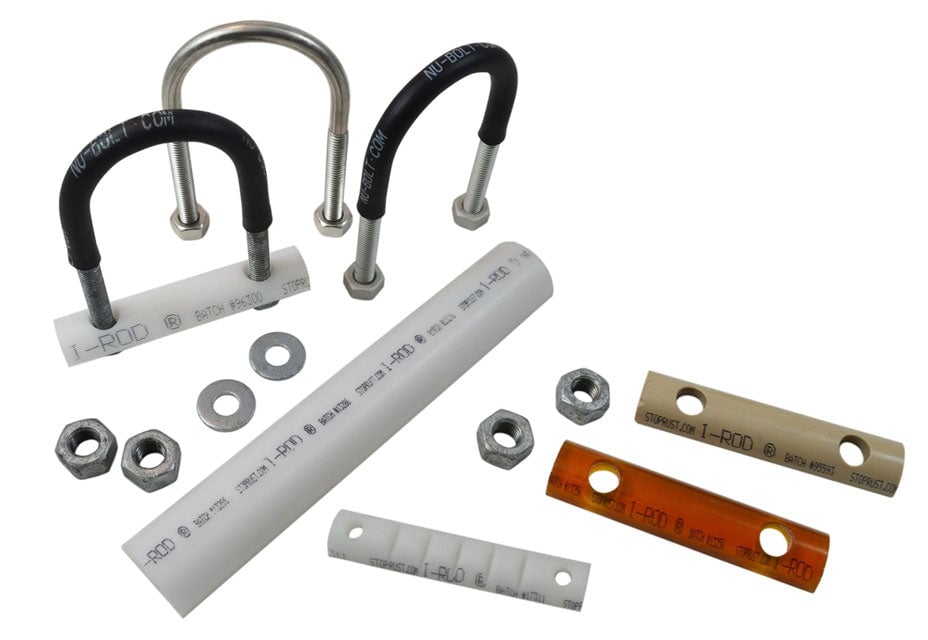 View Our Other Industrial Supply Materials