We stock many types of fluids and chemicals to tackle any jobs.
Anti-Seize Lubricant
Cleaners
Cutting Fluids
Degreasers
Epoxy
Galvanizing Spray
Wasp and Insect Spray
Lubricants
Oils
Penetrants
Thread Locker
Thread Sealant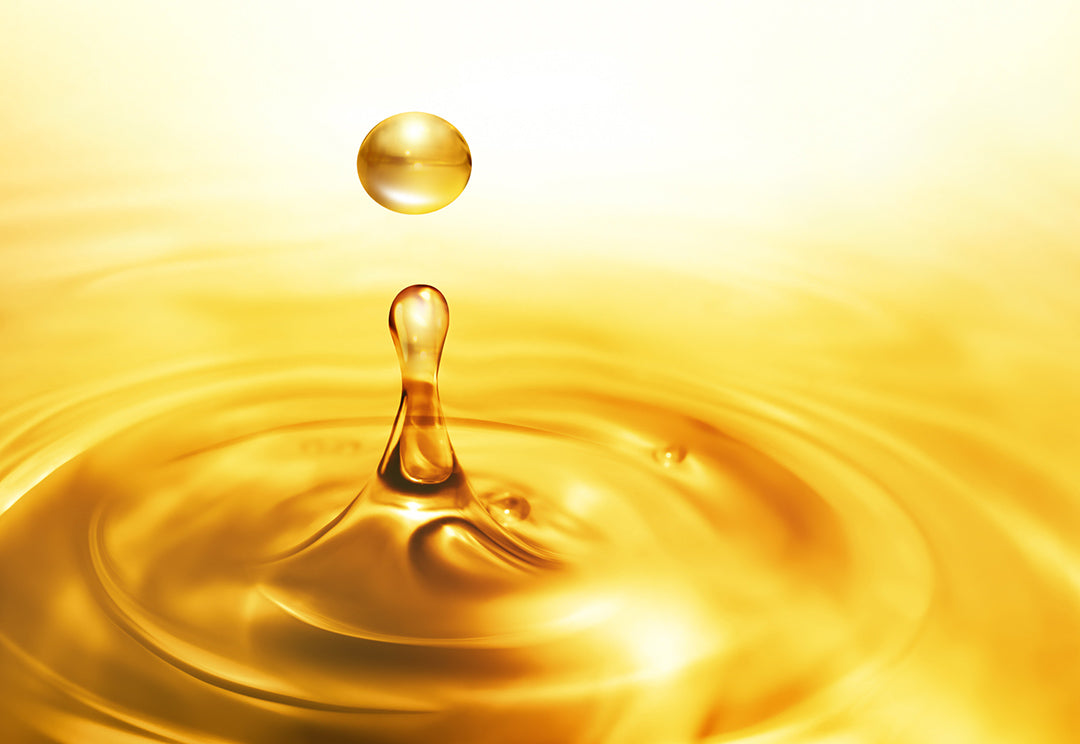 Troop Industrial carries products from many well-known brands including Jet Lube, Liquid Wrench, Gunk, CRC, WD-40, and Gojo.
For Emergency Orders or After Hours, please call us at
409-727-7384 or 713-475-6100 or 337-882-6887.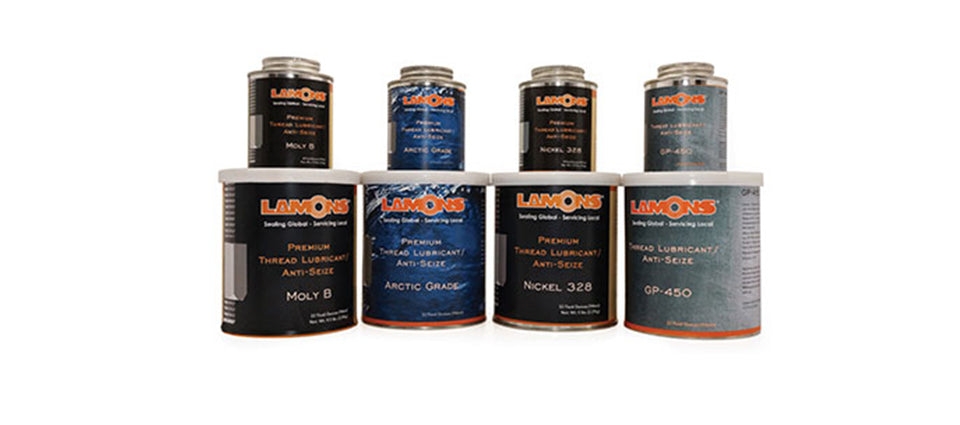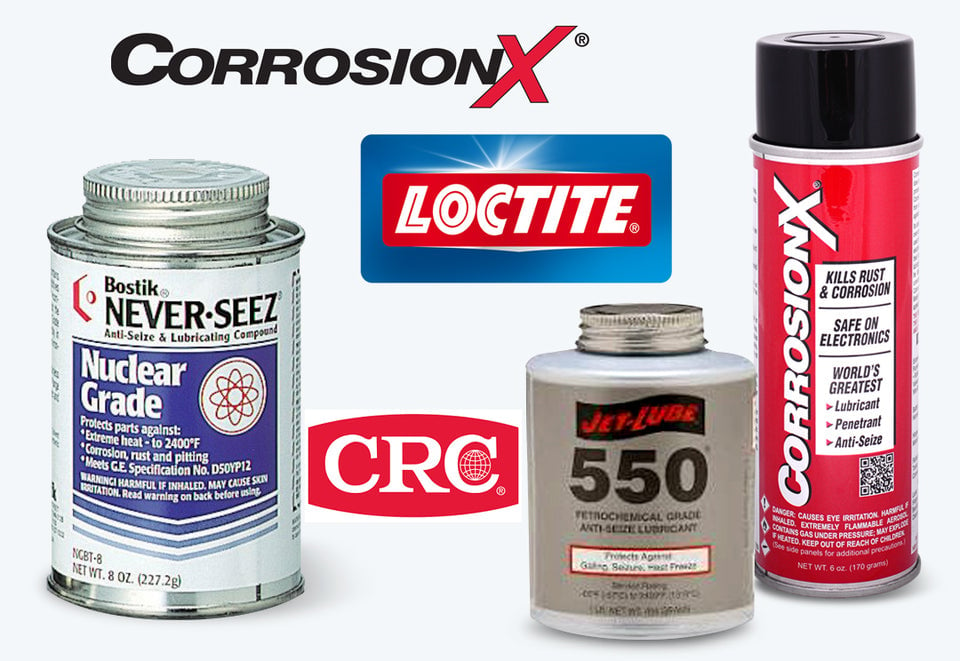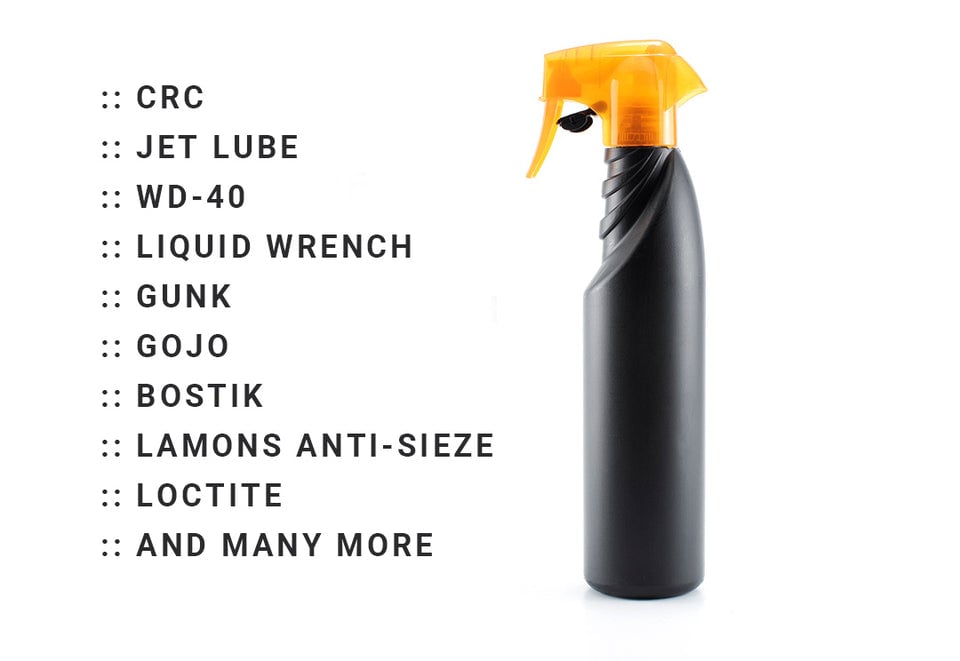 View Our Other Industrial Supply Materials