Troop Industrial now stocks a selection of Flange Isolation Kits!
Stocking the ISOTEK ISOGUARD sealing/isolating Type F kits with a G10 retainer and Teflon sealing element, G10 sleeves and G10 washers.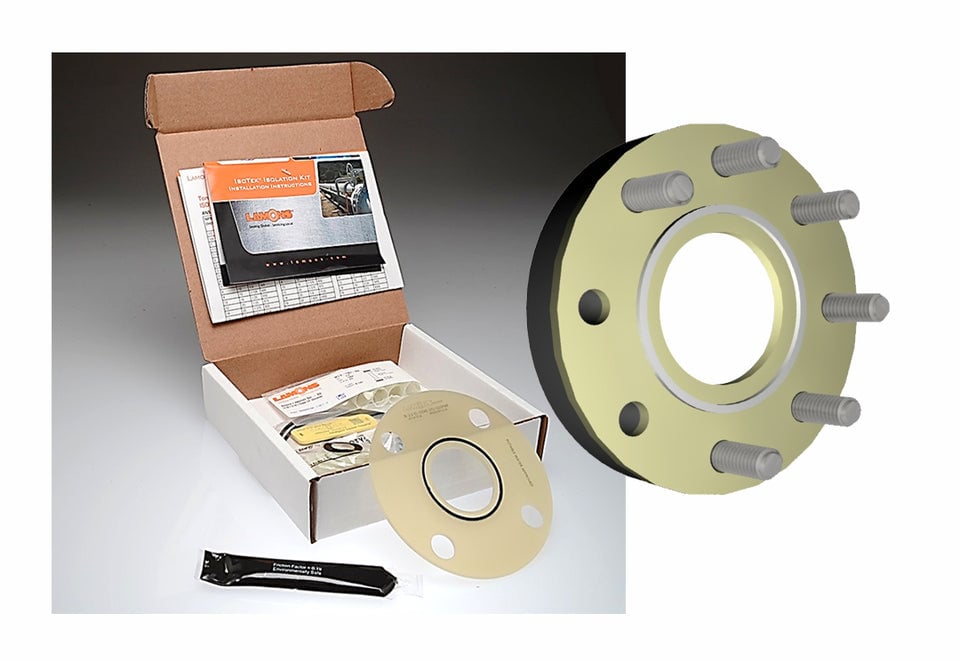 Contact Troop Industrial today for all your Flange Isolation Needs.
For Emergency Orders or After Hours, please call us at
409-727-7384 or 713-475-6100 or 337-882-6887.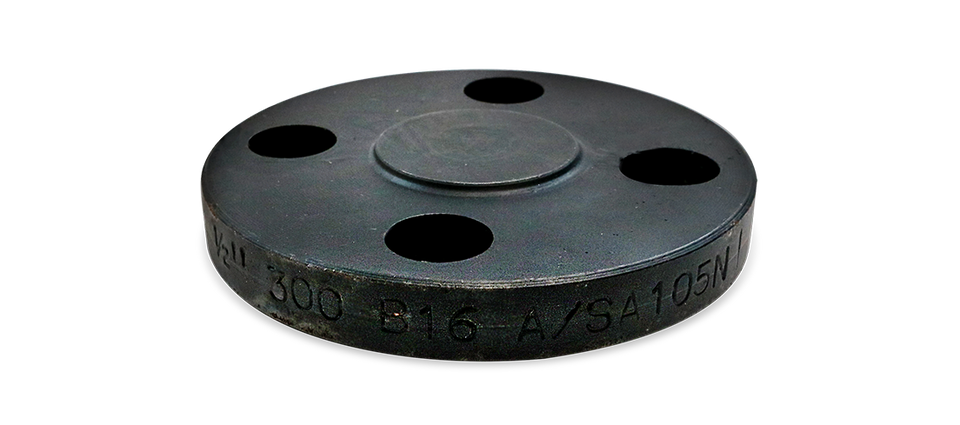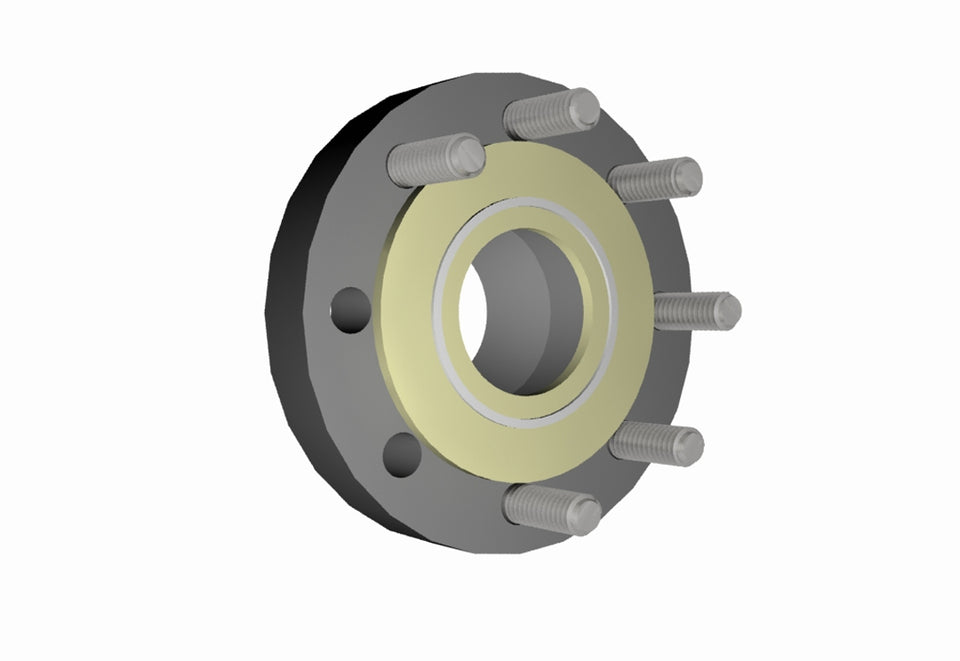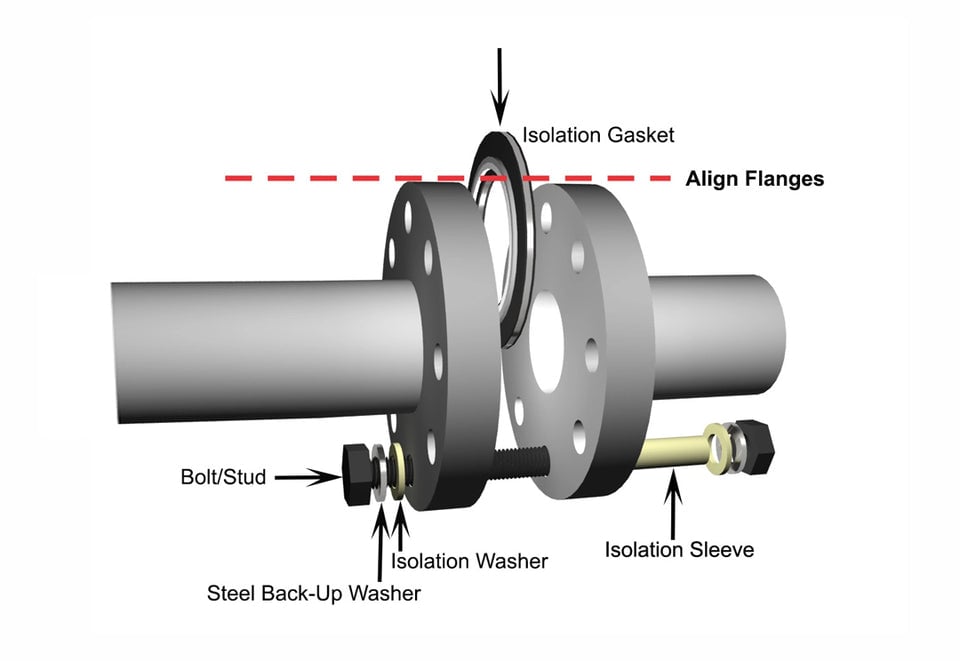 View Our Other Industrial Supply Materials