Our Story
Founded in 1999, Troop Industrial started out as a small fastener supplier working out of a portable building at the owners house; pulling an enclosed trailer from job to job. Through hard work and perseverance, Troop Industrial has grown to a thriving industrial fastener supply house with THREE LOCATIONS covering the industrial Texas and Louisiana Gulf Coast.
Troop Industrial has become a strong and reliable supplier of bolts of stud bolts in a myriad of grades and coatings, gaskets of all types, fastener structural bolts and related hardware, wire rope, chain, safety supplies, tape, flagging, chemicals, degreasers, drill bits and anything else a customer would need at a job site, capital project, fabrication facility, machine shop or any other place there is hard work being done.
Serving the Industrial Gulf Coast and all of North America.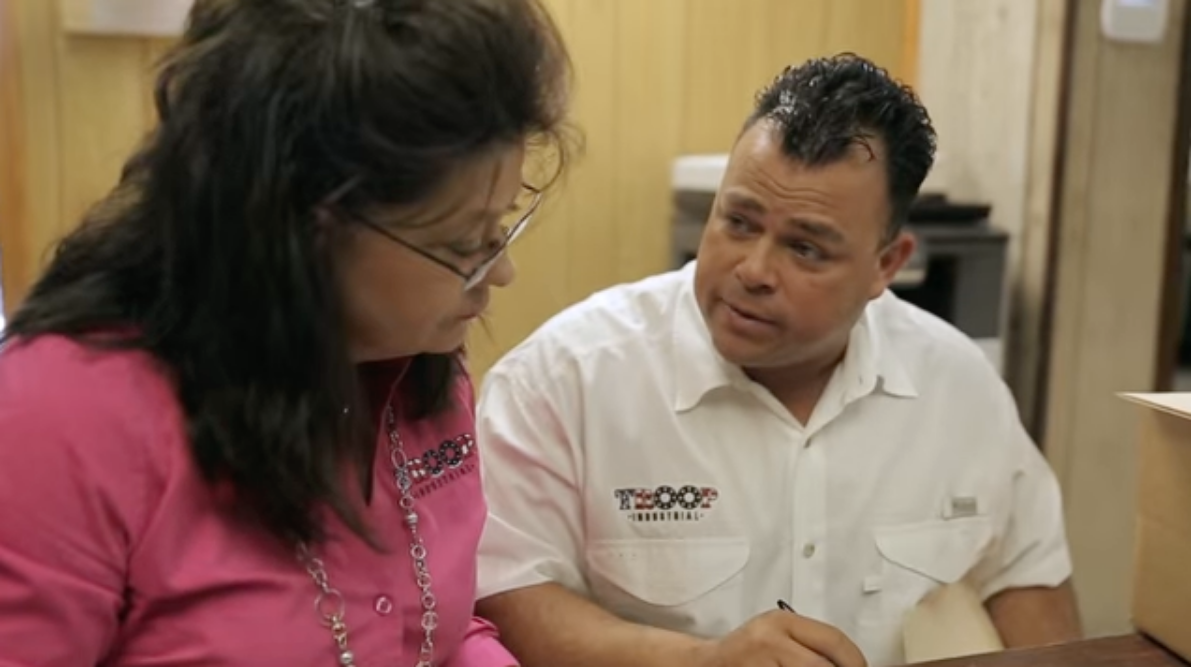 Our Name
It's no coincidence that TROOP is the name of our business. Our President and CEO, Brian Swindel, is a U.S. Marine Corps Combat veteran.
His pride for our nation's veterans and armed services is at the core of our team values. From our executives to our warehouse and staff members to our operators on the front-lines of sales and service, together we are YOUR troops.
It's a name that speaks of learned methods, shared values, steadfast work ethics and discipline. Our team operates with a focus on performance.
"Troop" is a motto for us, and it's a promise for you.
Our Values
At Troop Industrial, we differentiate ourselves with a relentless commitment to service and a never-say-quit attitude that has helped produce remarkable results far and wide.
We believe in your end goal. Therefore, our approach is that we're an extension of your team and we're all in it together to help you drive projects forward. No matter what it takes, we deliver for your success.
Let's get to work. Let's make it happen. And let's make a difference.
Our Products
We are a full line stocking distributor of bolts, Lamons Gaskets, B7 Studs, A325 Structural Bolts, Grade 5, Grade 8 Cap Screws, A307, U-Bolts, Wedge Anchors, L-Anchors, J-Bolts, 304/316/410 Stainless Screws, Silicone Bronze, Brass.
We stock and deliver Teflon Coated B7 Studs, Cadmium Plated B7 Studs or Plain B7 Studs, Lamons Spiral Wound Gaskets, Garlock Gaskets, API Ring Joints, stainless steel fasteners, galvanized and zinc plated fasteners, grating clips, structural bolts, strut, electrical fasteners, hard hats, gloves, gatorade, coolers, toilet paper or anything else you may need on the job.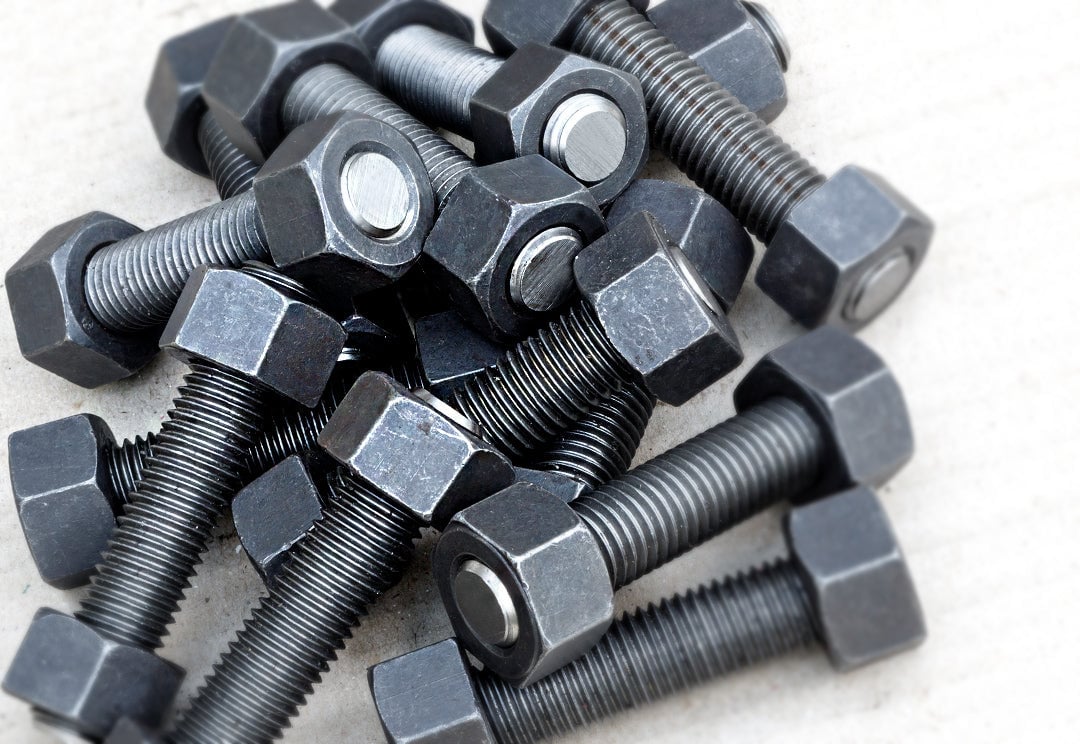 Who We Serve
Troop is in the heart of America's energy production capital.
We supply only the best name brand materials in construction and petrochem expansions. Our clients count on us to serve with high-level expertise and proven efficiencies.
For over 20 years, Troop has earned the trust of steel fabricators, industrial contractors, EPC contractors, MRO facilities and engineers who rely on quality in products and performance.
Projects We've Worked On
Our current and past projects include:
An LNG EPC project in Sabine Pass, Texas
The Kearl Oil Sands EPC Project in Canada
An EPC Refinery Expansion in Colombia
DCU and HCU expansion projects along the Texas and Louisiana Gulf Coast
An ethylene EPC project in Louisiana
An LNG EPC project in Louisiana
Ethylene EPC project in Corpus Christi, Texas
Multiple skid jobs
Shipping to Pennsylvania, North Dakota, Wyoming
Pipelines from Texas to Canada
…and a myriad of other significant capital projects and numerous shut downs.
Are you working on a major LNG EPC project, ethylene expansion, refinery expansion, refinery, chemical plant, or pipeline project? Do you work in the heat of a South Texas Compressor Station, a Shale project, an Oil Sands Project in Canada, or an Offshore Rig in the Gulf of Mexico?
Troop is there for you when you need us, as we have been on these and many other industrial projects.
Personal Service & Delivery
We can deliver wherever you are, whatever you need.
Troop Industrial ships via hot shot, LTL, UPS, FedEx, our truck for local deliveries, or will call.
We ship all over the United States and abroad. And we understand — last minute emergencies can and will happen. Troop will do whatever we can to ship same-day on all of our stock items.
We care about our customers and realize there are situations that require unusual actions on our part. It is not unusual for one of our team members to jump in their privately owned vehicle to take a package to Fedex or UPS because the truck has already run.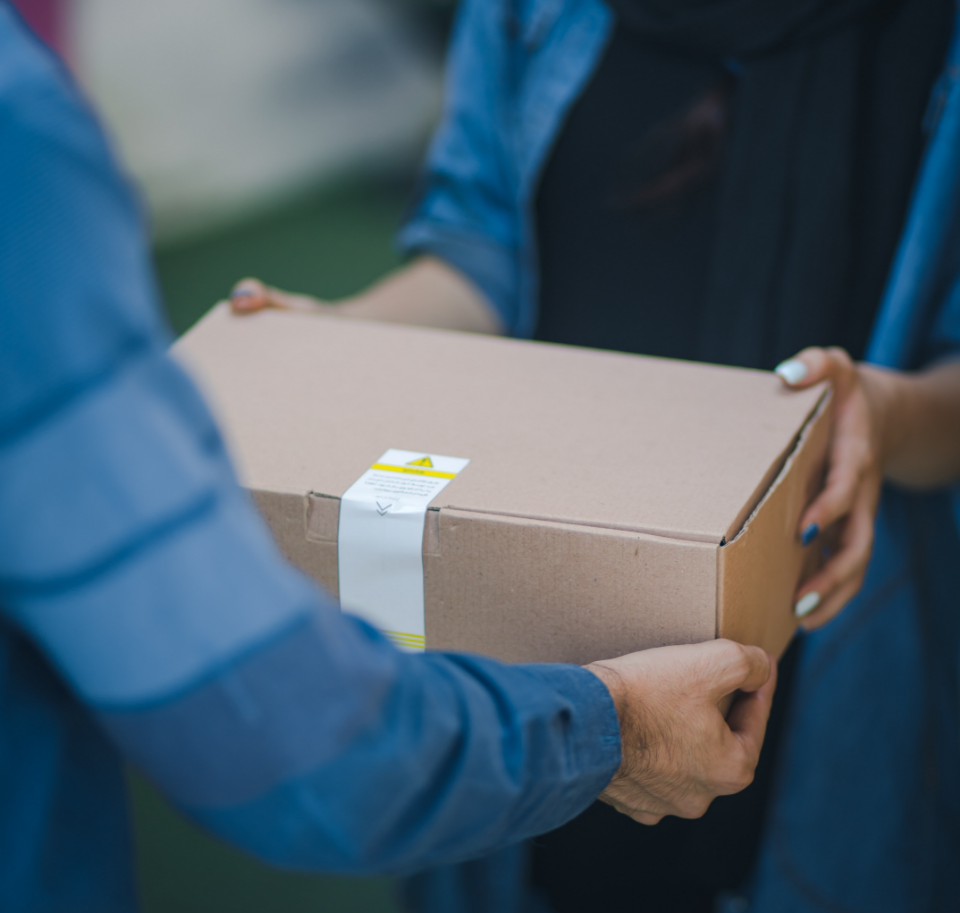 On-Site Storage
On site storage is also available through 40ft containers or large semi trailers. All of our on site storage containers have lighting, industrial shelving, work counters, courtesy receptacles and air conditioning. From big to small we have you covered at Troop Industrial.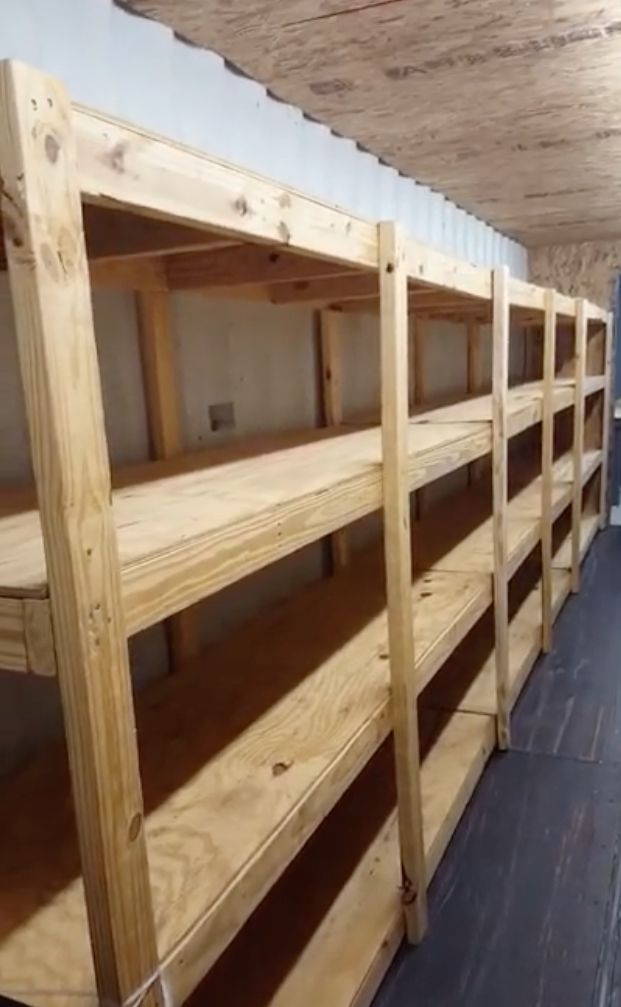 The Vision Behind Our Mission
With three locations throughout the Gulf Coast of Texas and Louisiana, Troop Industrial is in prime position to serve the nation's economic engine. Our organization is built for speed in service and delivery.
And it all starts here. Check it out: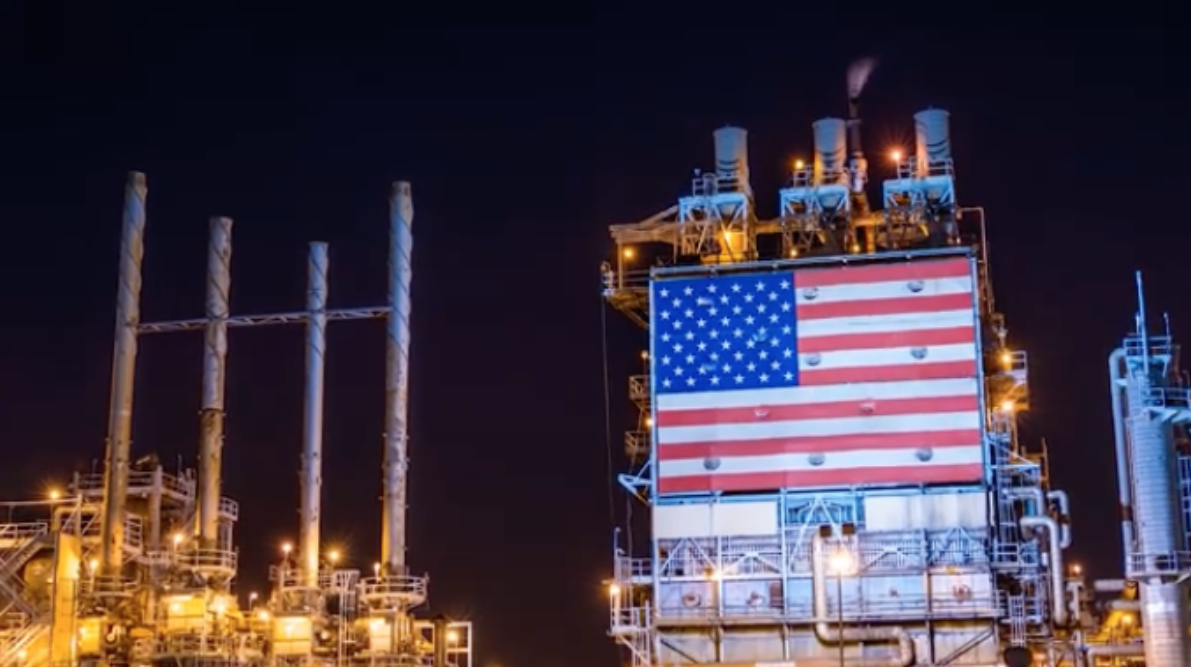 Supporting Those Who Serve
We believe in paying it forward.
Our service men and women sacrifice everything to give us the liberties and opportunities to do what we do.
We are proud to use our success for the benefit of others who protect and serve, and we support veteran based non-profits every month and throughout the year that are fiscally responsible and make a huge impact on veterans that are coming home and need our help.